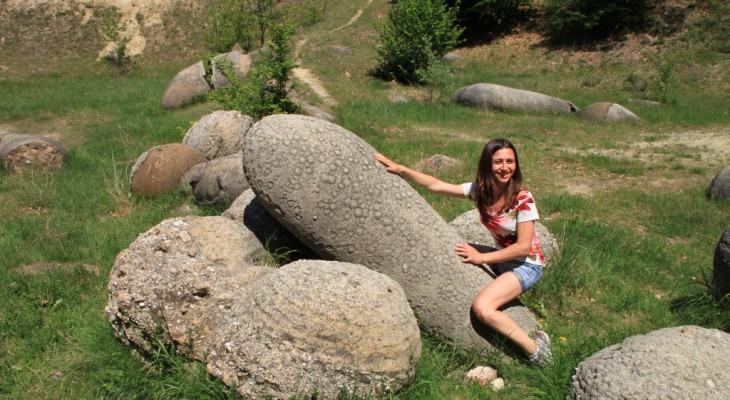 Growing Stones Of Romania are natural stones which quite literally grow by themselves. these stones are known as Trovants.It is difficult to imagine that stones can really grow, but these stones seem to be alive!
The term "Trovant" is a term used in Romanian geology.
Trovants – represent a quite bizarre geological phenomenon, which consist in spherical shapes of cemented sand due to some powerful seismic activity that occurred 6 million years ago.