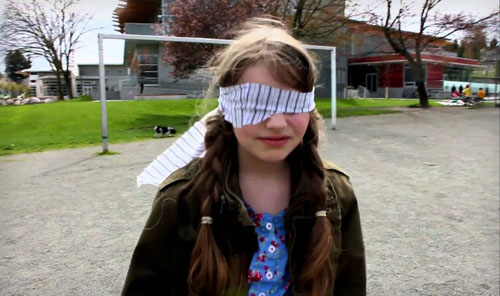 If you're lost in the woods and you feel like you're walking in circles, you probably are. Without landmarks to guide us, people really do go around and around, found a new study.
The finding emphasizes the importance of being prepared if you're going to set off into the wilderness or even into a maze of city streets.When lost in the desert or a thick forest terrains devoid of landmarks people tend to walk in circles.
Now comes the question Why Do Humans Walk in Circles when they are lost or People Naturally Walk in Circles ?