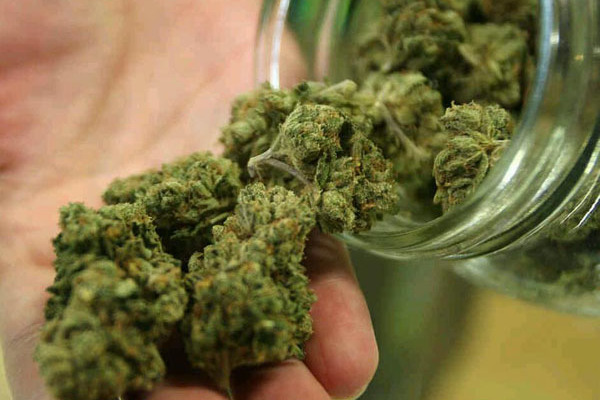 A chemical found in Marijuana freeze cancer cells and prevents them from spreading is called cannabidiol, it freeze cancer cells and prevents from spreading ,reported by researchers at California Pacific Medical Center in San Francisco.
Canabidiol stops cancer by turning off a gene called (Id-1) ,Cancer cells make more copies o this gene than non-cancer cell, and it helps them spread through out the body.
The researchers studied breast cancer cells in the lab that had high expression level of (Id-1) and treated them with canabidiol. After treatment the cells had decreased Id-1 expresion and were less aggressive spreaders.